Are you planning a family winter trip to Lapland? We recommend planning your holiday well in advance to vary it with family activities, especially if you're travelling with children. When you plan your holiday early in advance, you will have a reliable budget estimate that you can work with comfortably. In this overview, we'll tell you about one of the most popular activity program in Lapland that you should definitely visit: the Husky Kennel in Levi.


What do you know about huskies?
#1. Husky temperament and personality
Huskies are very friendly dogs. They are happy to get to know other animals and people. They are loyal and reliable friends to their families, and are always happy to be socialised and love being the center of attention. Likewise, they are not vicious and are very curious.

This breed of dog is a born explorer. They are interested in learning new things, so it's easy for them to leave their owners for a while to follow an interesting object or explore unknown territory. Smart huskies are easy to train. So if you decide to visit a husky kennel with children aged 3 and up, rest assured that they will enjoy interacting with Arctic Huskies.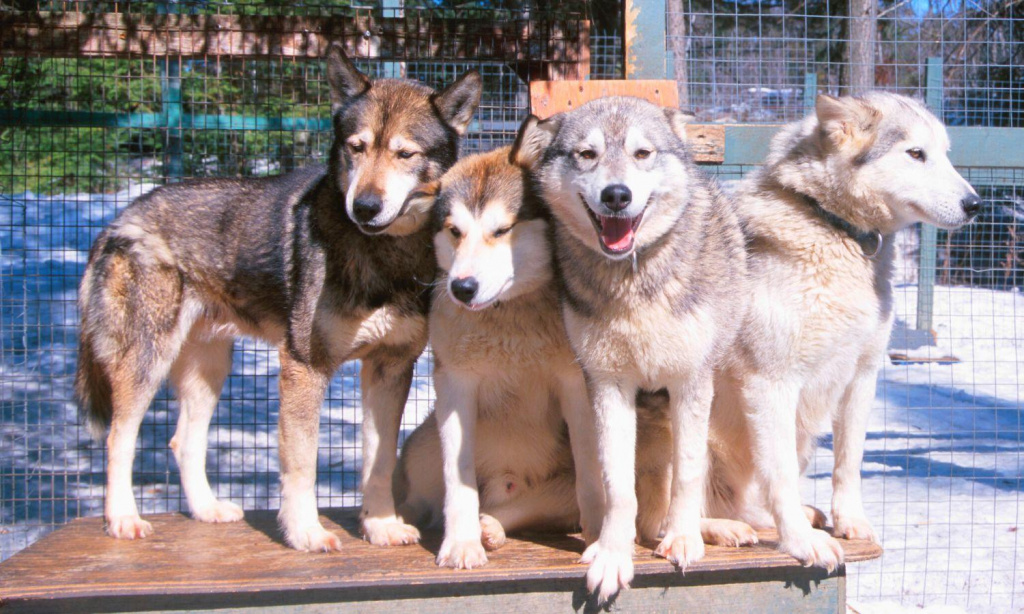 #2. History of the Arctic Husky breed
The Arctic Alaskan Huskies, to be precise. Not many people know this fact, but dogs were domesticated in the North much earlier than reindeer. These faithful friends of man accompanied him even in the harshest conditions.

The first sled dogs in the Arctic appeared 9,500 years ago. A group of scientists from different countries, as part of an international research project on the origin and genetic history of sled dogs, QIMMEQ, studied materials obtained during the excavations of the Zhokhovskaya Stopover, a unique monument of world cultural heritage. Zhokhov Island (De Long Island Group, Novosibirsk Islands archipelago), was discovered in 1989 by an expedition of the Institute of Arctic and Antarctic.

Due to the low-temperature anaerobic environment of the permafrost, many unique products made of short-lived materials: wood, birch bark, bone, reindeer horns and mammoth tusk, have been perfectly preserved here. In particular, the most ancient evidence of the use of transport technology of sled dogs: details of nags and bone remains of dogs, whose age is about 8-9 thousand years, have been discovered.

Under the guidance of Mikkel Sinding, PhD, of the University of Copenhagen, and using the latest molecular biological methods, nuclear DNA was extracted from the lower jaw of a dog (9,500 years old) and the lower jaw of a wolf (32,000 years old) in the East Siberian Arctic. The materials were then compared with the genomes of 114 dogs, including ten modern Greenlandic sled dogs, and wolves from different regions of the world.


In terms of weight, size and structure, the remains found were very close to the standard of modern husky sled dogs (huskies), suggesting their transport (sledding) function.

Surprisingly, all three modern sled dog breeds: Siberian Huskies, Alaskan Malamutes, and Greenland dogs, retained a significant part of the genetic heritage of dogs from the East Siberian Arctic in their genome.

The Greenlandic sled dog breed, however, was found to be the most ancient of the existing breeds and to have the least number of late admixtures due to the isolation of the territory.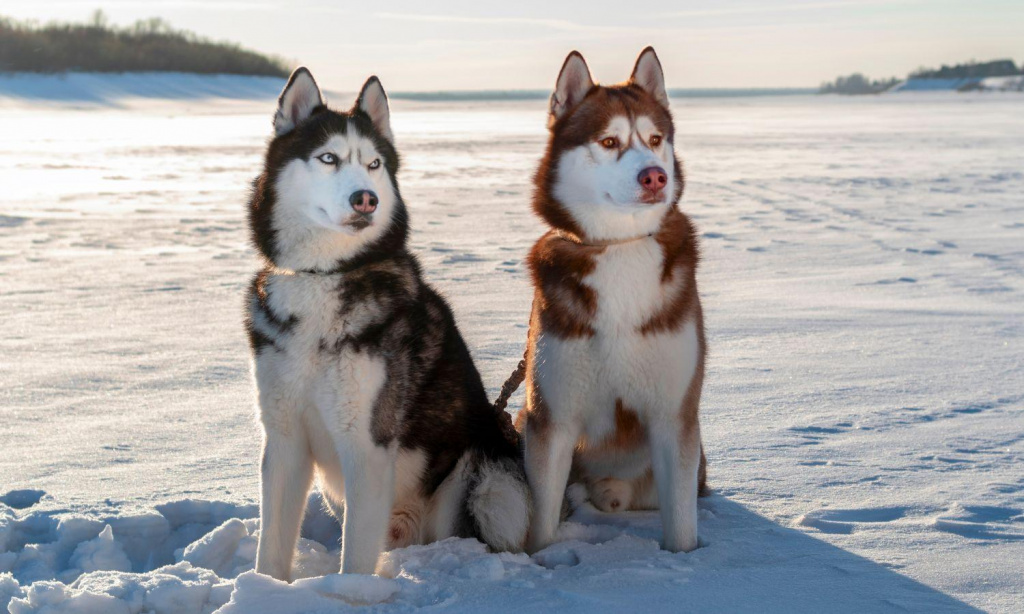 #3. Genetic features of the Arctic Husky
The Arctic Alaskan Husky has genetic differences from other breeds.

Firstly, quite profound differences are related to nutritional characteristics: in the North, fattier food is used, and therefore the corresponding metabolic pathways are particularly active not only in canines, but also in polar bears and humans.

Secondly, sled dogs are adapted to physical work in cold conditions. They have developed genes for proteins involved in relaxing and increasing the permeability of blood vessels, which enables better oxygen uptake and increases endurance. These same proteins probably serve as a kind of cold sensor, as similar features have also been found in woolly mammoths.

Similar results were obtained for the sequence of one of the calcium channels important for ensuring muscle contraction under the lack of the same oxygen, such a situation occurs under heavy physical load.

Thus, adaptation to environmental conditions and physical activity regimen was manifested in ancient dogs found on Zhokhov Island (in the East Siberian Arctic) at the genetic level. This indicates a rather long selection carried out by humans in the interest of creating a species of dog with quite definite (sledging) functionality.

This selection has undoubtedly been made by trial and error, and the genetic lines of the most adapted animals have been preserved in the offspring.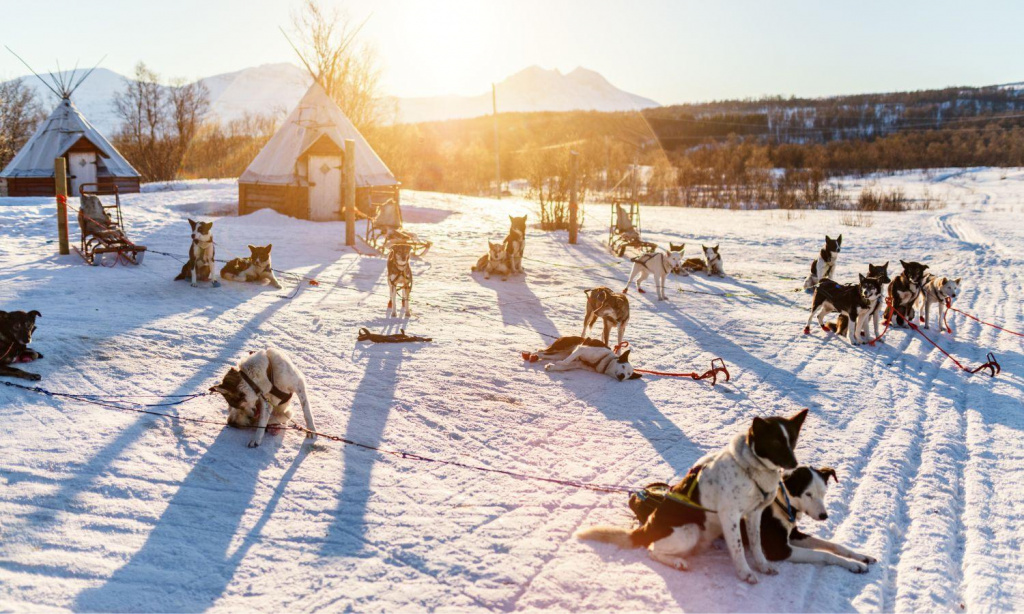 An amazing trip to the Husky kennel in Levi
What awaits you at the husky kennel? The husky kennel in Levi is more than just a kennel. Most visitors come to the kennel to take a husky sled ride through a forest of tall, snow-covered fir trees and an ice-covered lake.

You will learn interesting details: where the leading huskies are and where the pulling ones are. Specially trained hospitable Arctic-Alaskan Huskies will gladly take you for a ride. For this, all you have to do is choose one of our programs below.


When travelling with your family, you can choose one of our husky-related programs:
1. For a family tour with older children or without children, we offer a program on a husky farm: a self-guided experience.
You'll be taken on a scenic 5 or 10-km of track with stunning views all around, in the fabulous forests of Lapland. Don't forget, Lapland has harsh winters, so dress warmly.


Well, you can choose the length of the trip:

2. If you're travelling with young children and want to learn more about huskies, one of our programs is for you: we invite you to the Husky Park!



The Husky Park in Levi is not just a kennel, but also an entire contact zoo. In addition to huskies, there are foxes and deer that you can touch. At the beginning of the tour you will see many pictures of the beautiful northern huskies. The highlight of the tour is a tea party in a yurt, with posters of films featuring dogs from the kennel hanging on the walls.

And outside the gate... Believe us, it's something extraordinary. How much noise does one dog make when guests come to the house? And there are dozens of dogs in the kennel. And all of them will welcome you happily!

The most interesting thing is that in addition to the usual huskies, the kennel has wolves and their mixtures. The first thing they show you is how a group of dogs is assembled and formed for a safari. After all, the huskies have been waiting for you all year long to socialise and take you for a ride through the local magical forest!

For Husky Safari with young children, we offer our Husky Park program. The large sled fits the whole family comfortably and is piloted by a kennel staff member. In contrast to the first tour (self-guided experience), in the Husky Park Musher (musher-driven experience) will lead the sledge and the journey will take 2 km.

Do you have any additional wishes? Our manager will be able to find the most suitable option for you.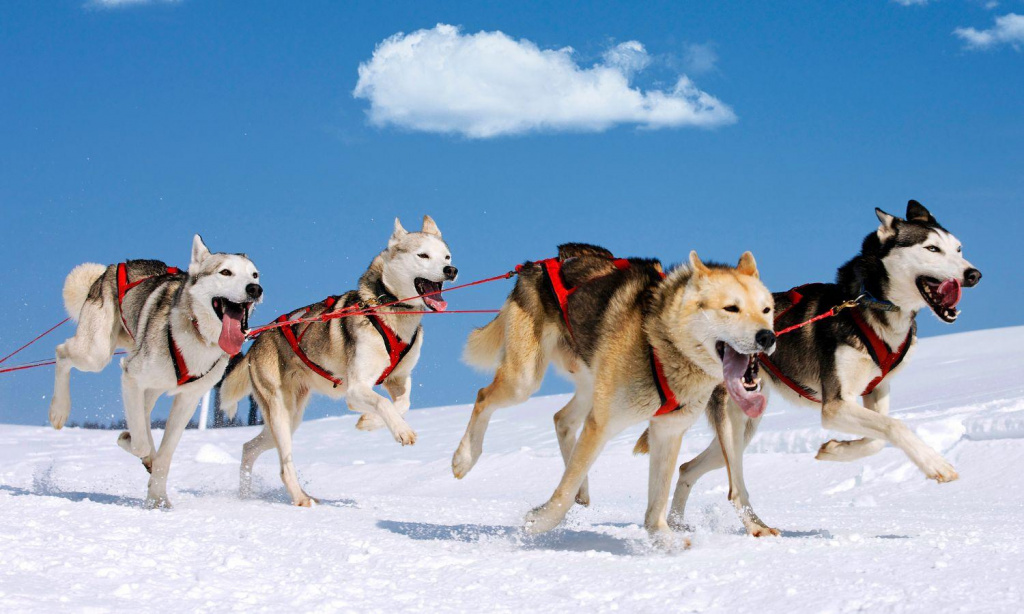 Are you up for an adventure?

Then get in the sleigh and let's go!

Plan your family trip to Lapland in advance: book your tickets for the Husky kennel in Levi online, on Scandinavian Travel Group's website with the best seasonal offer.


Levi's Husky Kennel includes the following services:
Guiding: getting to know all about the huskies
Husky treats and games
Husky rides
Gingerbread cookies and hot berry juice
Warm clothing for hire
Photo sessions on your own.
In a cozy tepee, where you can get some warmth by the open fire, drink a hot beverage with biscuits and listen to the interesting stories from the nursery master. It's not only bright and exciting photos that are waiting for you, but also a lot of fun. You and your children will have an unforgettable experience to last a lifetime!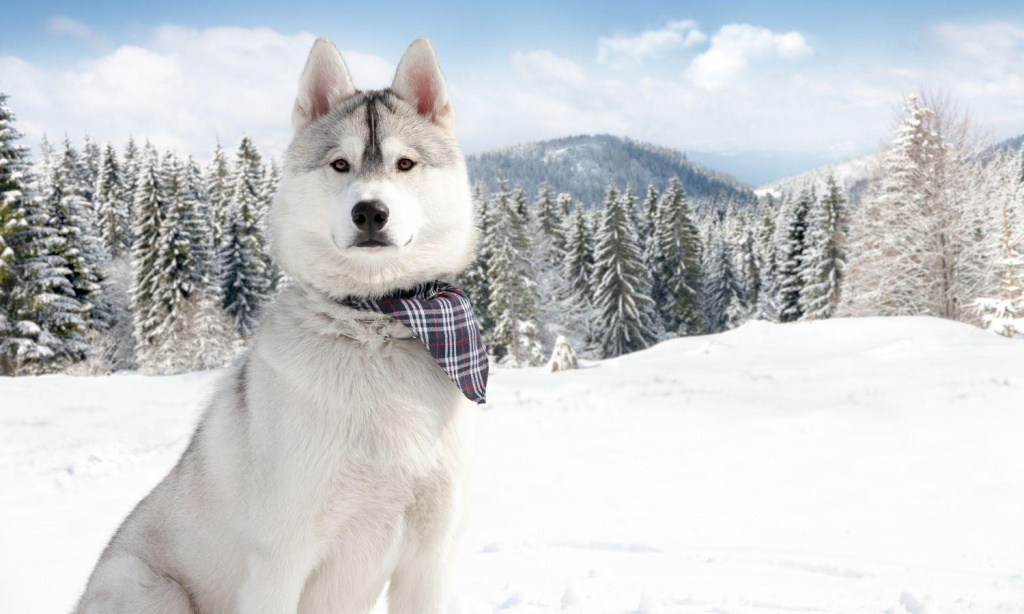 What clothes should you wear to the Husky Kennel?
Warm and non-staining clothes in case you decide to play with the dogs.
Shoes should be comfortable and preferably not wet in wet weather. Heels won't be comfortable for walking in the woods. :)

Also read our blog about Husky Riding, the most popular activity in Lapland!

If you are looking for a break from downhill skiing or just to diversify your holiday, there is a sports and recreation centre and a mini water park in the centre of the resort. You don't have to bring all your equipment with you.

In Levi, you can stay in a hotel or rent a comfortable cottage. Our travel agency Scandinavian Travel Group arranges tours with accommodation on request. Contact us at the contacts listed on the website, and we will find the right tours for your family, designing the best winter holiday program.


Try also similar Family Travel Programs
Or find a tour suitable for you in our Main Catalogue: